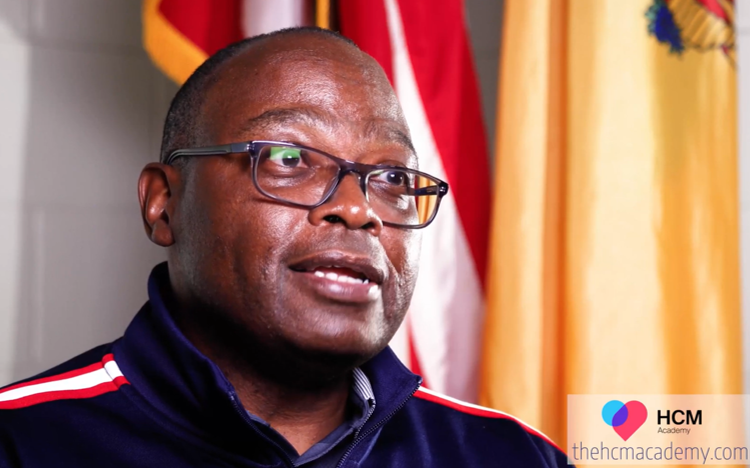 Patient Story
Willie
Willie is 56 and a former Olympic athlete who received an early diagnosis of HCM through a routine check up. When he began to experience symptoms 15 years after his diagnosis, he managed it with medication but over time became refractory to medical management.
Following several bouts of atrial fibrillation, issues with blood clots and risk of lung damage, Willie needed a heart transplant.
Watch his story as he shares his experiences.