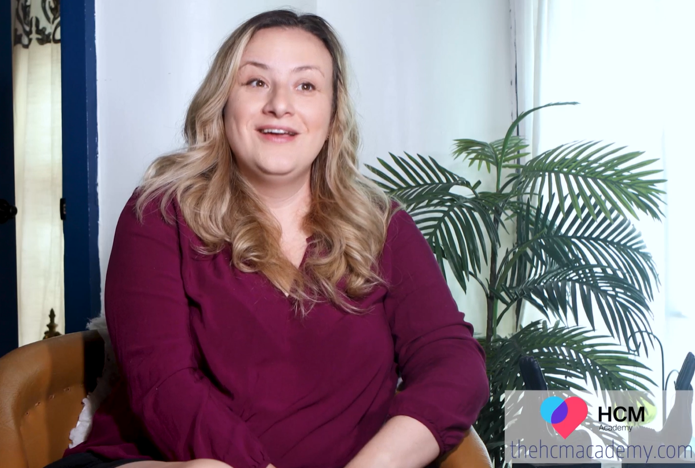 Patient Story
Nadia
Nadia was aware of HCM following her father's diagnosis, but didn't realise it was something she should be looking out for in herself, so her diagnosis during a routine check up was a surprise.
When symptoms began to develop, that medication struggled to control, Nadia eventually had a myectomy at 39 years old.
Hear Nadia share the impact of HCM on her and her family, and how her diagnosis affected her second pregnancy.