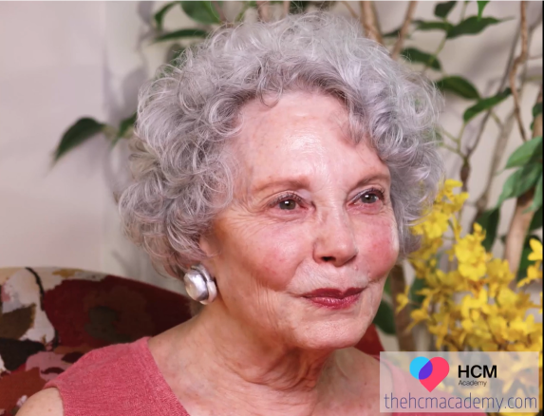 Patient Story
Marsha
Marsha was aware something wasn't right, but despite doing a stress test in her 50s, she didn't get the diagnosis she needed until later in life. When her symptoms got worse, her local doctors couldn't help, but referred her to another center.
Following two alcohol septal ablations, she still didn't feel any better. She eventually got a referral to a HCM Center of Excellence and had a myectomy.
Listen to how now, in her 70s, she is living an active life and re-started ballet, and doesn't know what she's going to be when she grows up.