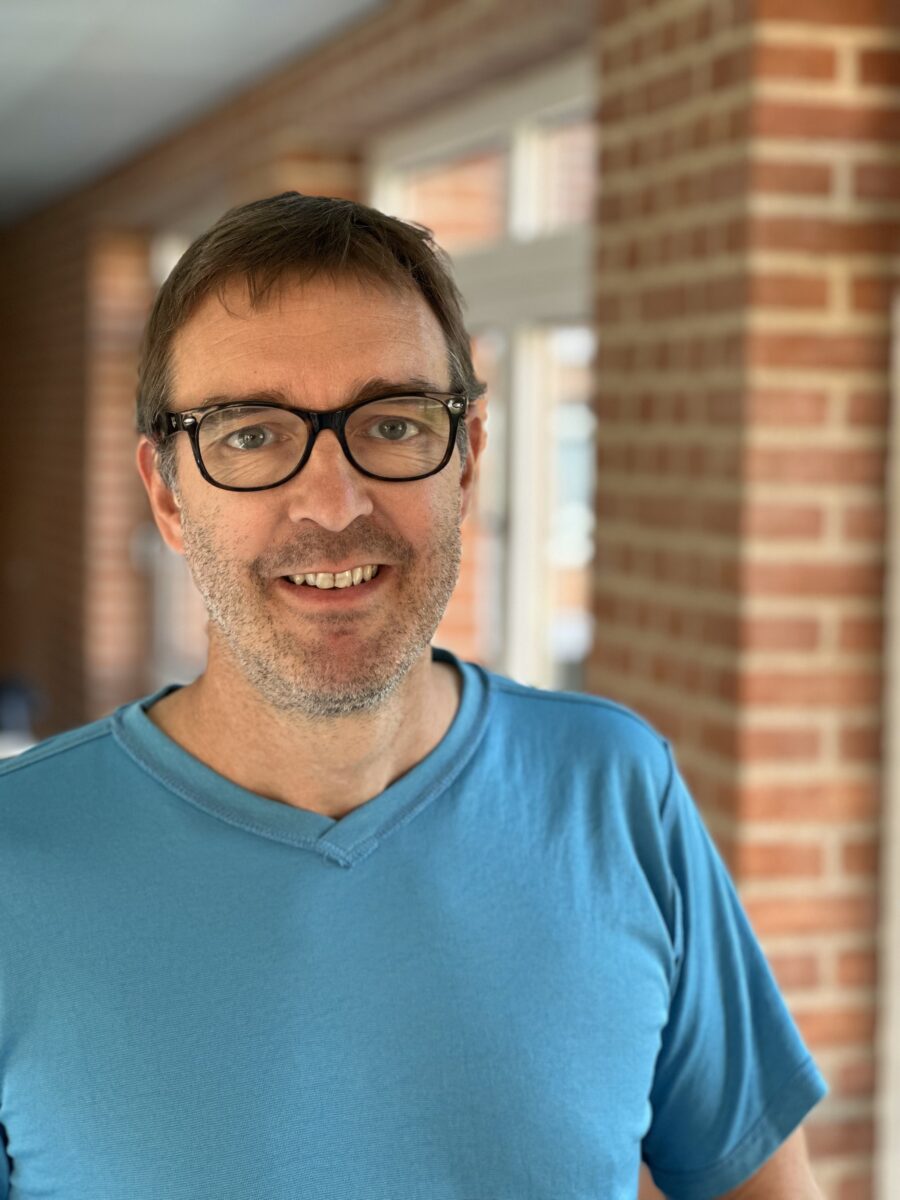 Faculty
Morten Kvistholm Jensen
Webinar Speakers
Aarhus University
Dr. Morten Kvistholm Jensen MD, PhD is an associated professor at Department of clinical medicine, Aarhus University, Denmark and senior consultant at Department of Cardiology, Aarhus University Hospital, Denmark Hospital. He has worked with inherited cardiovascular diseases in nearly 20 years, with a substantial research in the field of hypertrophic cardiomyopathies with subjects ranging from alcohol septal ablation and family screening to hemodynamics and drug trials.
In his daily clinical praxis he works in a triangle between the in-hospital program for diagnostics and recovery and of cardiac arrest survivors, cardiac magnetic resonance imaging and inherited cardiovascular diseases.
Presently, he serves as chairman of the national working group for inherited cardiovascular diseases under the Danish Cardiology Society.