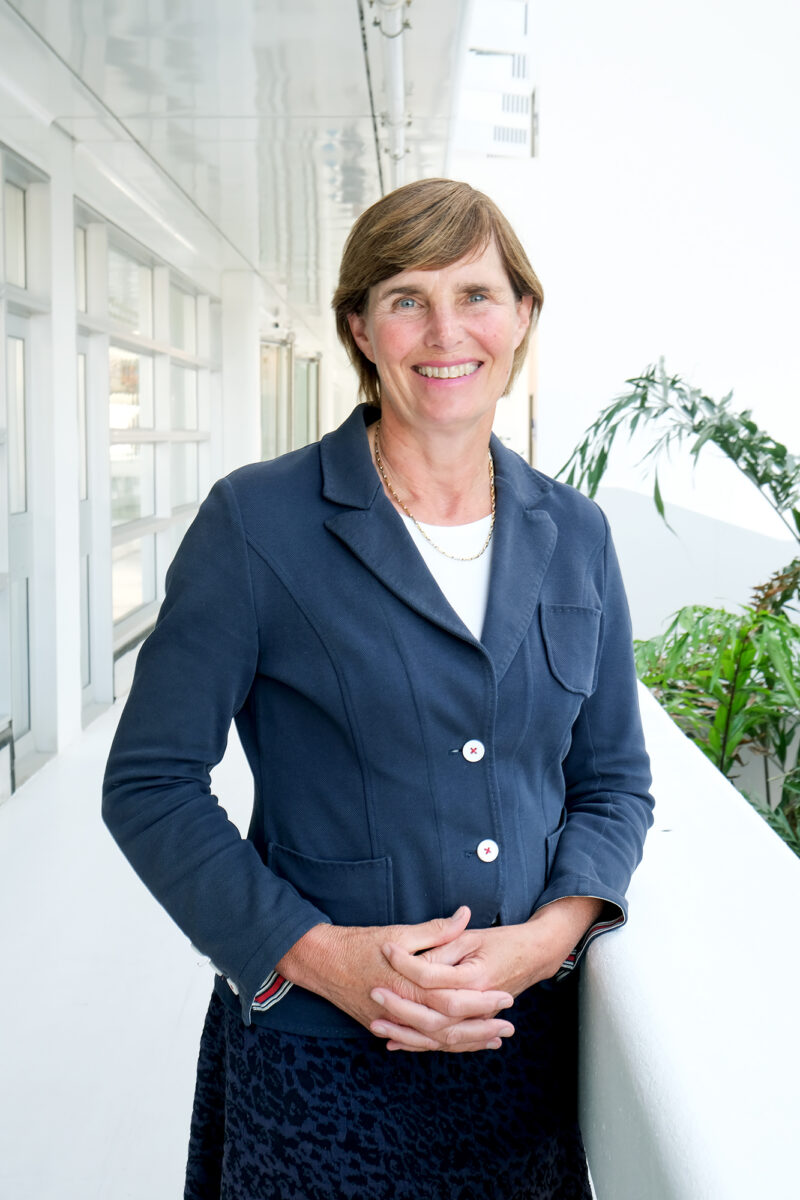 Faculty
Jolien W Roos-Hesselink
Webinar Speakers
Erasmus University Medical Center
Jolien Roos-Hesselink is Professor of Cardiology at the Erasmus MC in Rotterdam, The Netherlands. She is director of the Department of Adult Congenital Heart Disease. Her clinical work and research involves adult congenital heart disease and
heart disease in pregnancy. She has authored and co-authored over 500 scientific publications and mentored 28 PhD students. She is past-chair of the ESC working group on Adult Congenital Heart Disease and co-chair of the ESC guidelines on Cardiovascular disease and pregnancy. She is founder and chairperson of the Registry on Pregnancy and Heart
Diseases (ROPAC) on behalf of the European Society of Cardiology. Since 2022 she is also Managing Director of the Dutch CardioVascular Alliance.