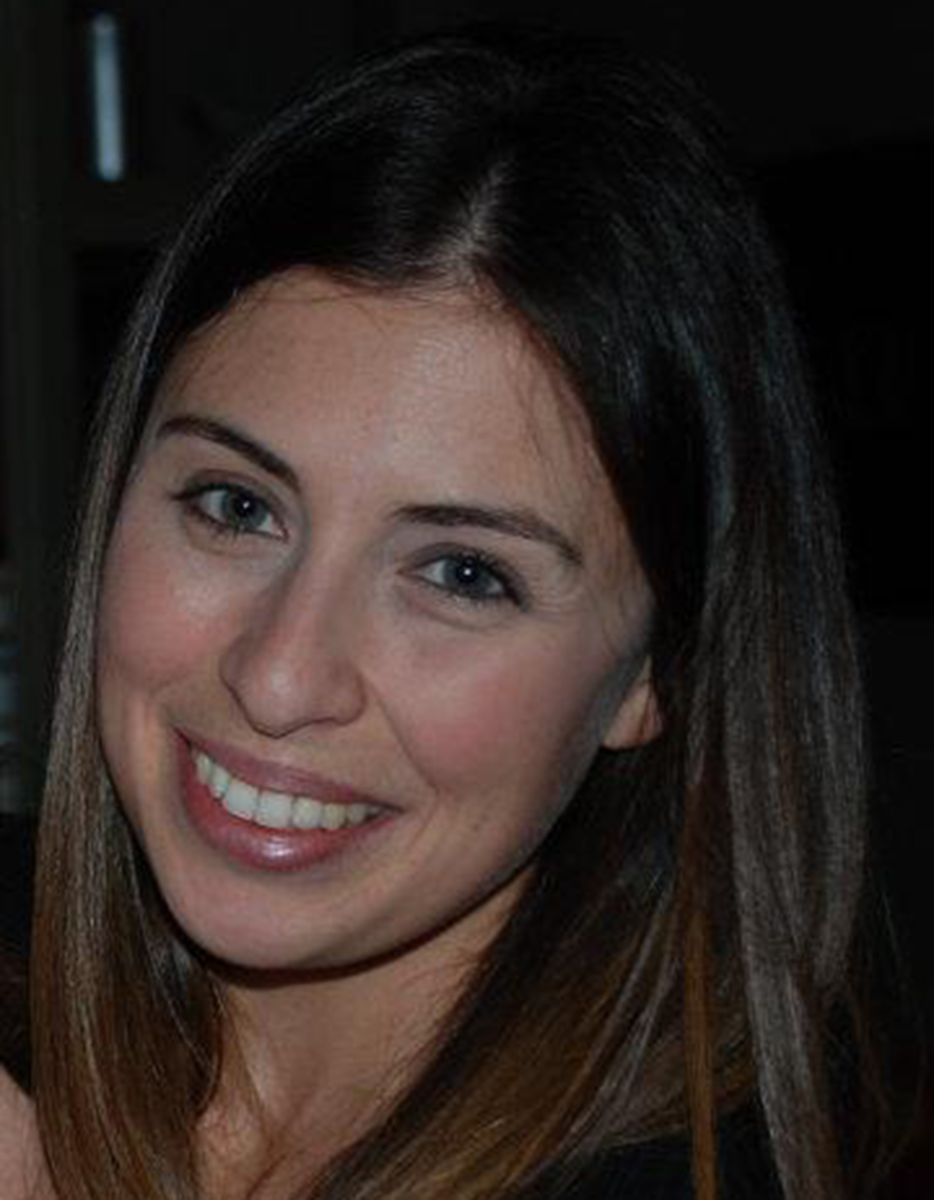 Faculty
Gabriella Captur
Webinar Speakers
UCL & Royal Free Hospital NHS Foundation Trust
Dr Gaby Captur is a consultant cardiologist in inherited cardiac conditions based at the Royal Free London and an associate professor at UCL's Institute of Cardiovascular Science.
She is faculty board member of the the British Society for Cardiovascular Magnetic Resonance (BSCMR) and leads the BSCMR Cardiomyopathy Task Force.
Her research focuses on using CMR in population based studies and clinical cohorts to improve diagnosis and risk stratification. She developed the washable and reusable CMR-Electrocardiographic Imaging vest to permit high-throughput ECGI imaging for healthcare.